Workshop/Webinar
Lithium-Ion Battery Recycling III
NAATBatt International will hold its third annual workshop on lithium-ion battery recycling on Tuesday, July 14. This year's workshop will be a webinar.
As in years past, the program will focus on why recycling lithium-ion batteries may be of critical importance to the North American battery business and how the recycling of lithium-ion batteries can be structured to make the business of recycling profitable (spoiler alter: it is not profitable today). Please join us to hear from some of the leading experts in North America on lithium-ion battery recycling about the challenges that recyclers must face in order to make lithium-ion battery recycling work.
The program consists of four parts of 30-75 minutes each separated by substantial breaks. Join as many parts of the program as you like. NAATBatt hopes this unique format will address the growing problem of "Zoom Fatigue", a widely recognized hazard of on-line programs.
4 Part Webinar Agenda
Part I
Battery Recycling and the Circular Supply Chain
10:30 – 11:45 am EDT
Part I will discuss the concept of a circular supply chain for batteries. Circular supply chain has become a buzzword. But does anyone really know what it means or why it might be a good idea beyond just better PR? This session will discuss what the objective of a circular supply chain for batteries might be in the context of growing concern about access to critical energy materials. Speakers will also discuss and compare new ways to collect and process lithium-ion batteries in order to maximize the amount of critical materials recovered.
Speakers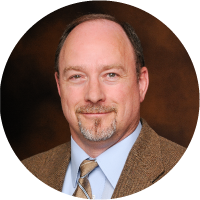 David Howell
U.S. Department of Energy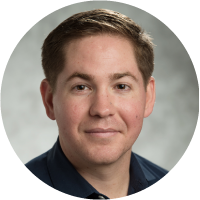 Samm Gillard
U.S. Department of Energy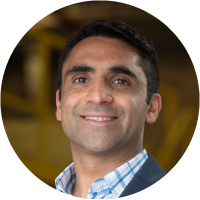 Kunal Phalpher
Li-Cycle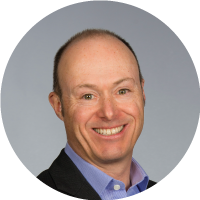 Benoit Couture
Lithion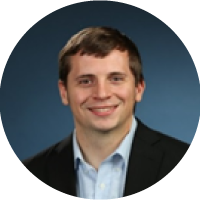 Eric Gratz
Battery Resourcers
Part II
Improving Recycling Through Better Information Management
1:00 – 2:15 pm EDT
Part II of the program will discuss the importance of information about battery composition, state of health and state of charge to recyclers and re-users of lithium-ion batteries with a focus on electric vehicle batteries. Representatives of auto salvagers and battery recyclers will talk about how what they know about an electric vehicle or battery they receive effects the economics of their business. Information transparency's importance to second use of lithium-ion batteries will be discussed. A representative of the Department of Energy will discuss its efforts to encourage greater partnering within the battery recycling supply chain.
Speakers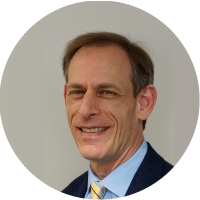 David Wagger
ISRI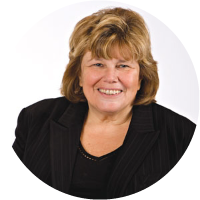 Ginny Whelan
ARA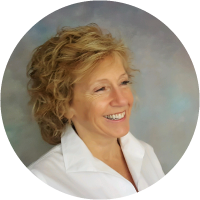 Lauren Roman
Everledger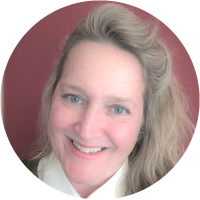 Kris Hunter
Global Battery Solutions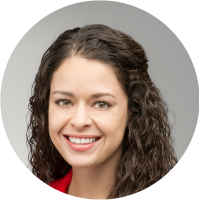 Lauren Lynch
NREL
Part III
Reducing Used Battery Handling Costs
3:00 – 4:15 pm EDT
Part III of the program will focus on the challenges of moving and handling used vehicle batteries. More than 50% of the cost of recycling batteries lies in the logistics. Speakers will discuss new SAE J2950 standard for inspecting and determining damaged/defective batteries and the real world implications of shipping batteries that are deemed hazardous, rightfully or not. Reducing shipping hazards through efficient depowering of batteries will be covered as well as a new proposed mechanism for sharing UN38.3 testing data.
Speakers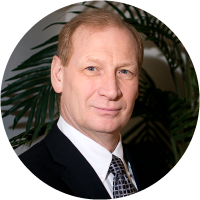 Bob Galyen
NAATBatt International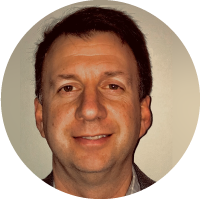 Todd Mackintosh
General Motors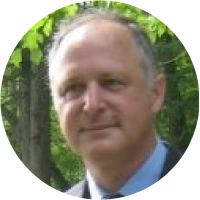 John Kincaide
WeRecycleBatteries.com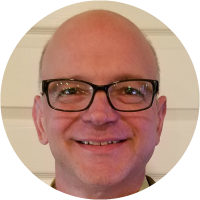 Steve Sloop
OnTo Technology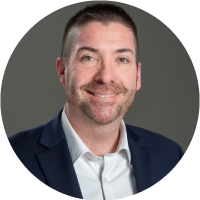 Kevin Bryan
CHEMTREC
Part IV
Special Issues in Recycling ESS Systems
5:00 – 5:30 pm EDT
Part IV will be a short session on the special problems involved in decommissioning ESS projects and recycling ESS batteries (including, but not limited to, lithium-ion). EPRI will present its new study of ESS decommissioning costs. A case study of an ESS decommissioning project will be presented.
Speakers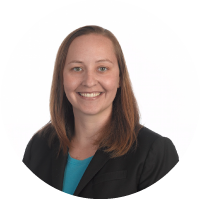 Brittany Westlake
EPRI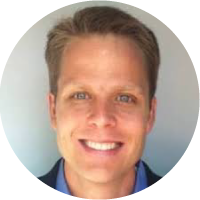 David Mauer
Renewance
Wrap-Up Session
5:30 – 6:00 pm EDT
Unfortunately, no cocktails at this NAATBatt program! But during this last 30 minute session all speakers from all program sessions will be available to answer any questions you did not have a chance to ask and to provide any information you may have missed.
All Speakers