Workshop/Webinar
Zinc Battery Technology III
Although lithium-ion batteries attract almost all the attention today, several forward-thinking scientists and companies have been making big progress behind the scenes to commercialize a new class of technologies that could soon grab a significant share of the energy storage market: zinc-based batteries.
Zinc-based batteries come in several varieties and can service several applications. Low-cost, non-rechargeable zinc-based batteries have existed for decades. But getting zinc-based batteries to be meaningfully rechargeable has been a goal that has long eluded scientists.
Until now.
NAATBatt International will hold its third annual workshop on lithium-ion battery recycling on Wednesday, November 18, 2020. This year's workshop will be a webinar.
The Zinc Battery Technology III Workshop will highlight the progress being made in producing rechargeable zinc-based batteries. The workshop will look at the rechargeable zinc-based batteries being sold in the market today, their potential uses, and new zinc-based battery technologies that may be coming to the market soon. Speakers will outline the potential advantages of zinc-based batteries–low cost, non-toxicity, recycle ability, and the potential for greater energy storage–over lithium and lead-based battery technologies.
The workshop will consist of four segments of 75-minutes each. Attendees may listen live to whichever segments they like—all for one low cost registration fee ($95 for NAATBatt members; $125 for non-members). NAATBatt will provide all registrants with link to a recording of the webinar and copies of speaker presentations after the program.
In addition, the workshop will feature three (3) virtual tours of zinc-based battery manufacturing facilities. If you want to see how zinc-based batteries are actually made, don't miss this program.
Session 1
Commercial Developments in Zinc Battery Technology
9:00 – 10:15 a.m.
This session will introduce four North American-based companies working in different types of zinc-based battery technology. The companies will talk about the products they sell, where those products are finding acceptance in the marketplace, and what they believe the future for zinc-based battery technology may hold.
Speakers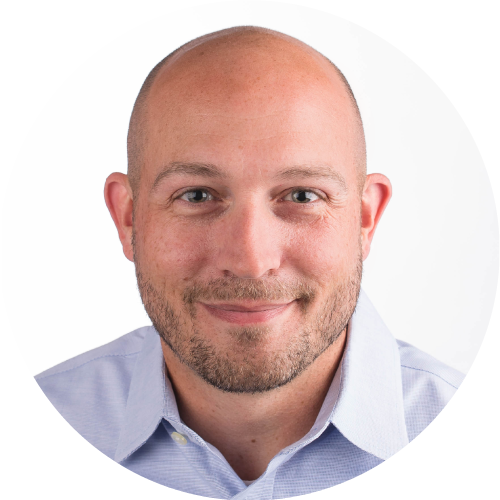 Adam Weisenstein
ZAF Energy Systems
Advancements in Zinc Based Battery Chemistries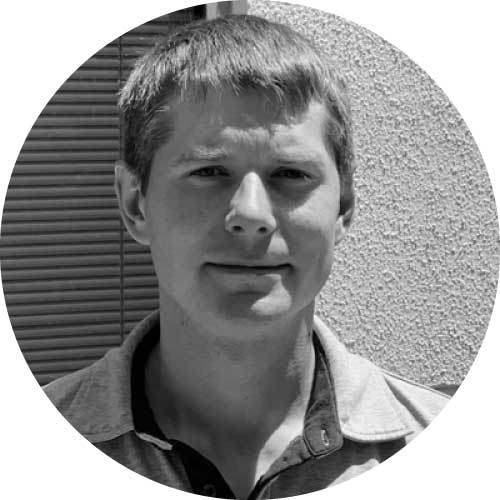 Pavel Khokhlov
Anzode Inc.
Long-Lasting Zinc Batteries for the Sustainable Energy Revolution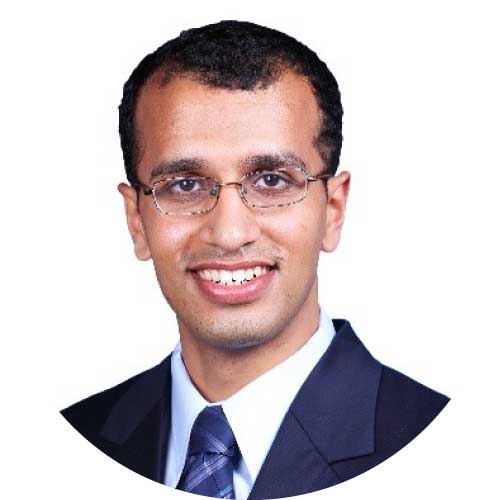 Gautam Yadav
Urban Electric Power
High Voltage Aqueous Zinc-Anode Batteries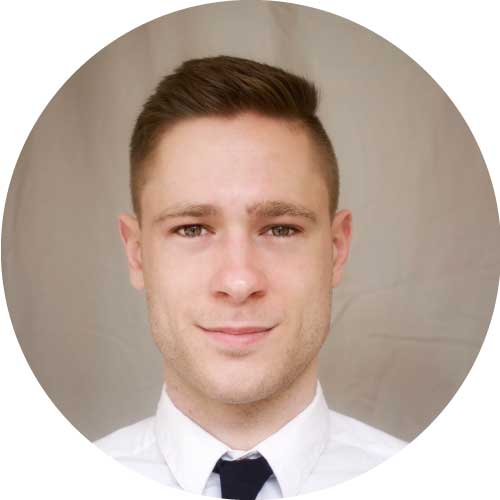 Jason Quinn
Salient Energy Inc
Unique Design Challenges for Zinc-Ion Batteries
Session 2
Why Zinc is Such an Attractive Material for Batteries
11:00 – 12:15 p.m.
If zinc batteries can match lithium and lead-based batteries in certain applications, there are many advantages that using zinc as the primary battery material may offer relative to lead and lithium. More favorable environmental attributes, ease of recycling and abundance of zinc as a natural resource are but a few. The speakers will discuss these and some other advantages of zinc.
Speakers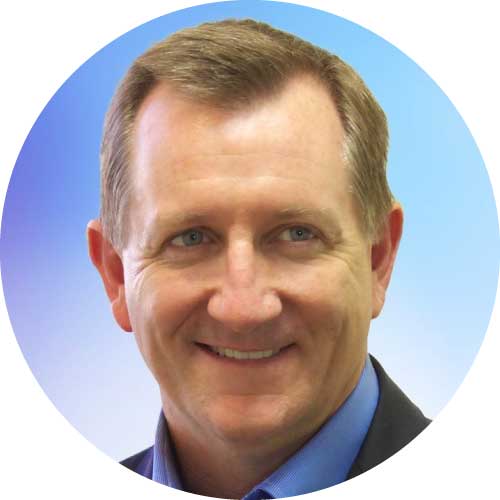 Tod Higinbotham
ZincFive
NiZn Batteries: Addressing Safety and Environmental Challenges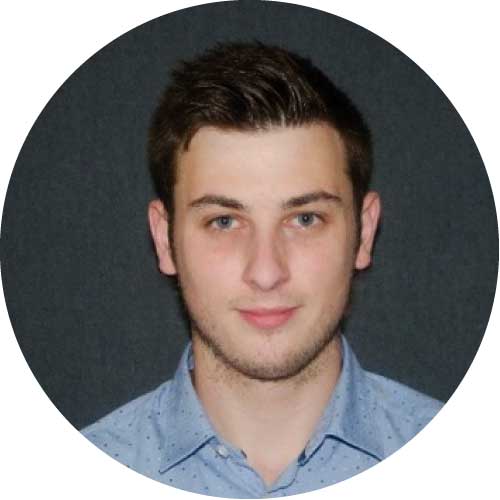 Grégory Sacré
EverZinc
Rechargeable Zinc Materials: an Old History for a Young Industry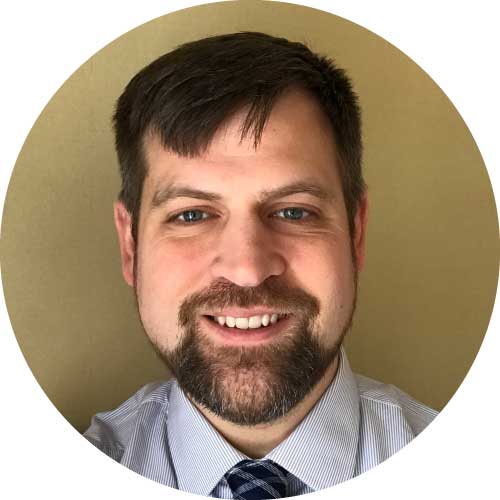 Onas Bolton
Octet Scientific
New Molecules for Better Zinc Batteries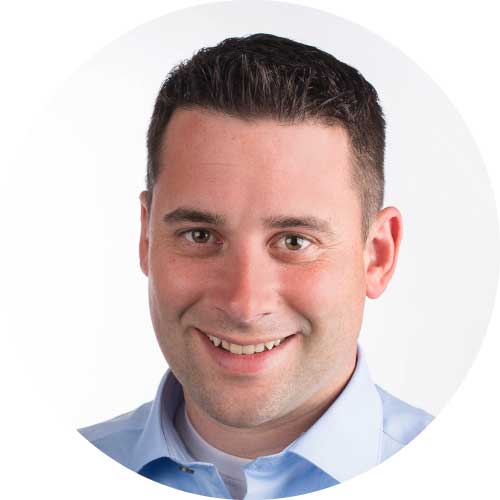 David Driscoll
BG Materials
Zinc and "Cold" Recycling
Session 3
Market Applications for Zinc Batteries
1:00 – 2:25 p.m.
Although rechargeable zinc battery technology is new, it is already finding parts of the energy storage market where it is able to compete with better known battery technologies. This session will present case studies of the use of zinc-based batteries in commerce, in applications where other battery technologies might have previously been used. Find out what zinc batteries are able to do today in this session and where they might be used in the future.
Speakers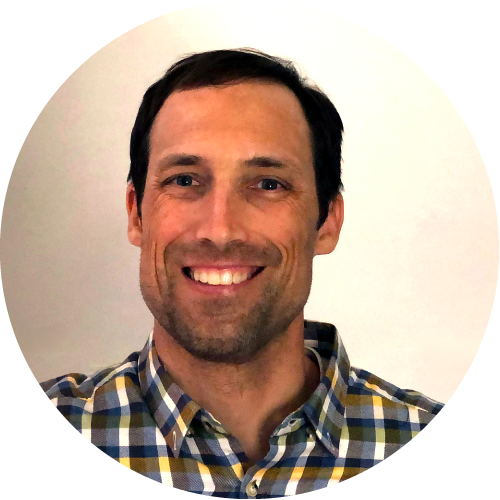 Damon Turney
City College of New York
Overview of Performance and Cost of Known Technology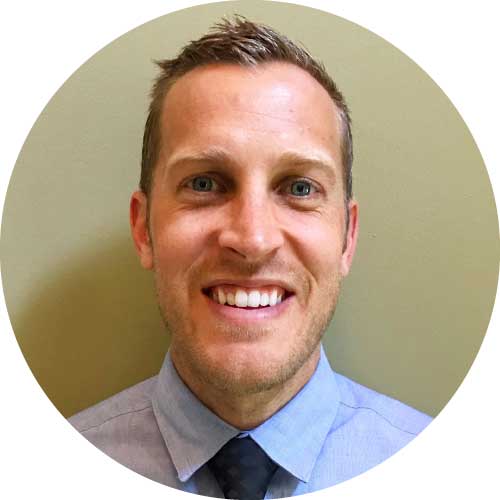 Alexander Potter
NSWC Crane
Nickel-Zinc Testing and Evaluation for Submarine Batteries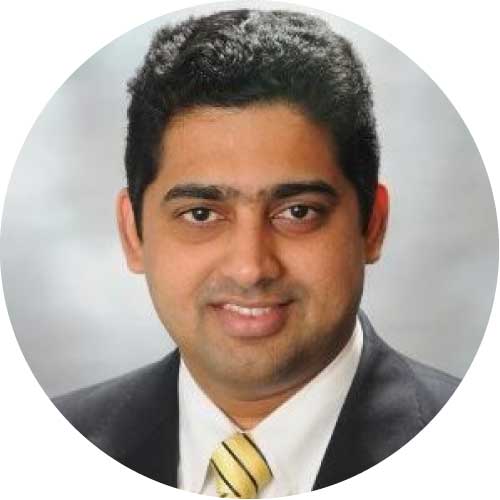 Balki Iyer
Eos Energy Storage
Exploring Industrial Optimization, Locational Capacity, and Resilience with Long Duration Zinc-Hybrid Cathode Batteries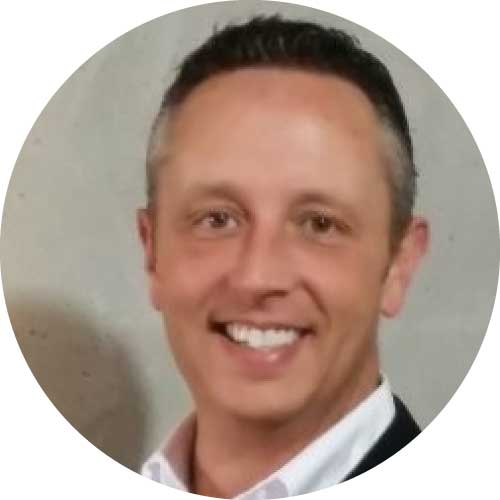 Mark Cowart
PowerShield
Disruptions in the Data Center UPS Market
Session 4
Company Tours
2:30 – 3:10 p.m.
Have you ever wondered what a zinc-based battery looks like or how they are made? If so, donut miss this first ever virtual tour of three different manufacturing facilities. Our tour hosts will each take you on a 10-minute virtual tour of one of the companies making zinc-based batteries a commercial reality today in North America.
Companies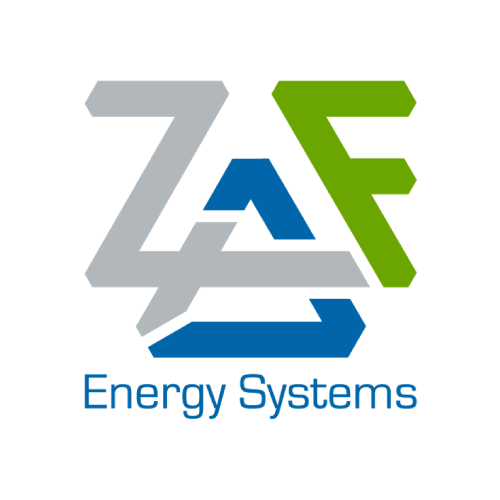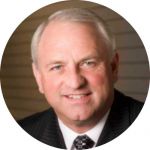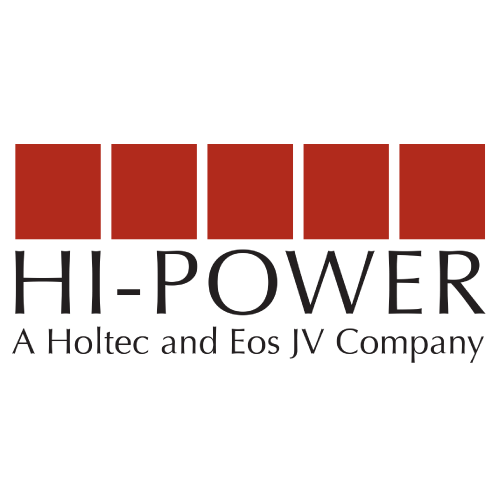 Tour Host
Jose Ruiz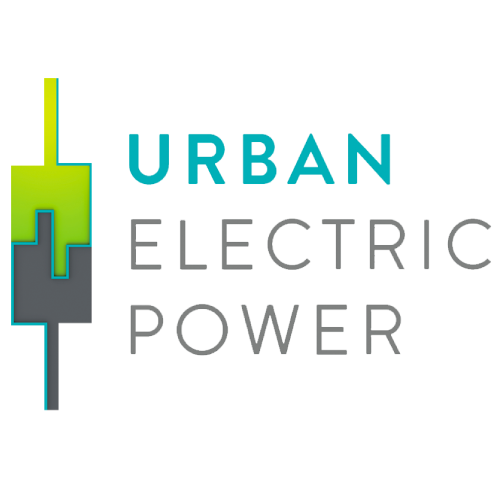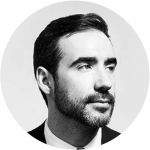 Session 5
Key Topics in Zinc Battery Research
4:00 – 5:15 p.m.
Rechargeable zinc battery technology is in its infancy. One of the most exciting things about zinc batteries, however, is the intriguing scientific possibility that zinc can store significantly more energy than lithium or lead. Find out how leading scientist working in zinc battery technology are hoping to unlock the theoretical potential of zinc and to otherwise increase the commercial viability of zinc batteries.
Speakers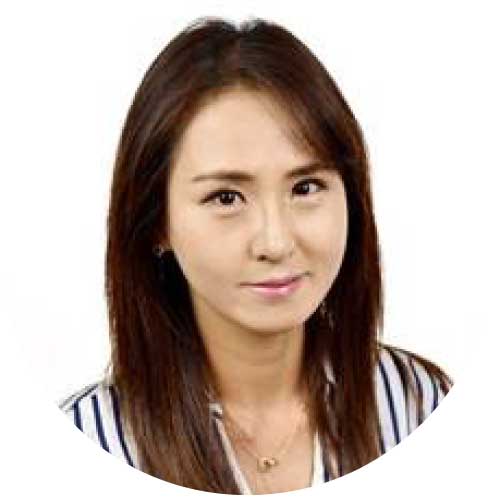 Hee-Jung Chang
PNNL
Non-aqueous Binders vs. Aqueous Binders for Aqueous Zinc Batteries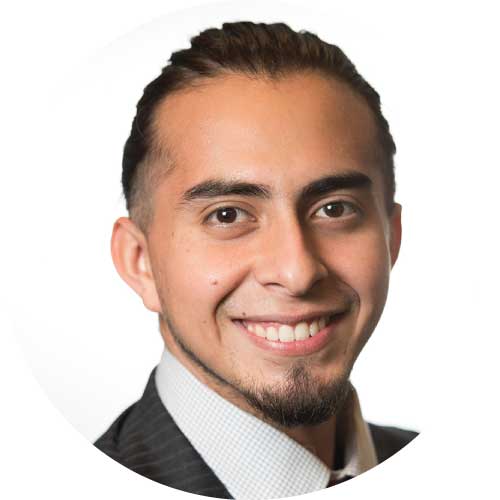 Ismael Rodrigues Perez
PNNL
Mechanistic view of redox processes in Electrolytic Manganese Dioxide Cathodes in Mild Aqueous Electrolytes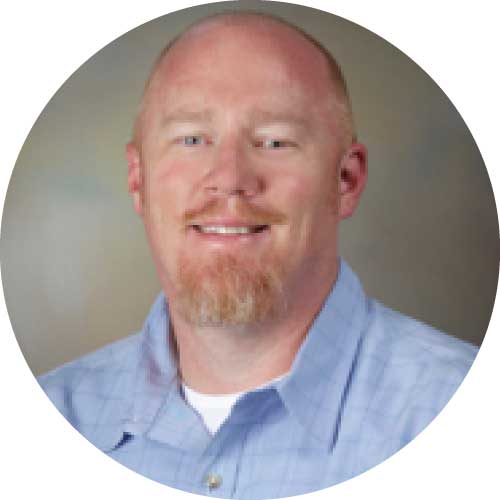 Tim Lambert
Sandia National Laboratories
Benefits of Controlling Inter-electrode Ion Diffusion in Alkaline Zn batteries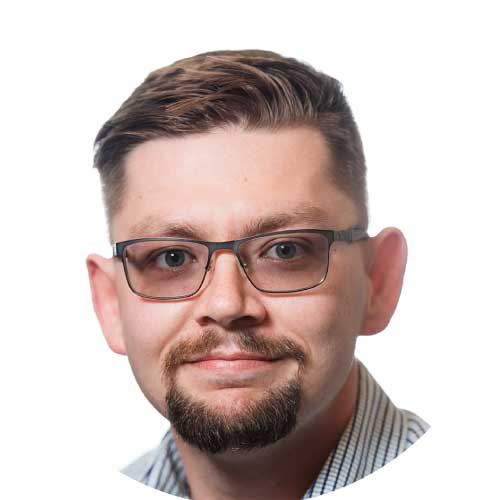 Matthew Fayette
PNNL
Electrodeposited Zinc-based Films as Anodes for Mild Acidic Zinc Batteries