Each year, NAATBatt International recognizes individuals who have made exceptional contributions over the course of their lives to the science, business and/or public policy of advanced battery and energy storage technology.  At its 2020 annual meeting, the Board of Directors of NAATBatt International presented the following awards to these exceptional individuals:
Lifetime Achievement Award – Public Service
"In Recognition of a Lifetime of Service to the Cause of Clean Air and the Technologies That Help Support It"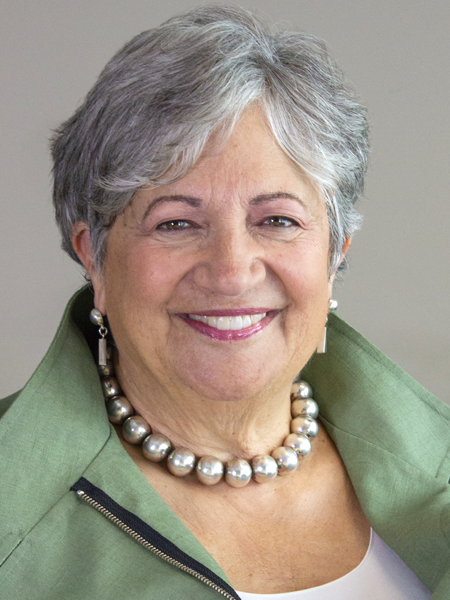 Mary Nichols is the Chair of The California Air Resources Board (CARB), where she occupies the attorney seat. She has served on the Board under Governor Edmund G. Brown, Jr. (1975-82 and 2010-18), Governor Arnold Schwarzenegger (2007-2010) and Governor Gavin Newsom (2019—present.)  She also served as California's Secretary for Natural Resources (1999-2003), appointed by Gov. Gray Davis.  When not working for the State of California, Mary was a senior staff attorney for the Natural Resources Defense Council; Assistant Administrator for EPA's Office of Air and Regulation, in the administration of President William Jefferson Clinton; and headed the Institute of Environment and Sustainability at UCLA.  Over a career as an environmental lawyer spanning over 45 years, Mary Nichols has played a key role in California and the nation's progress toward healthy air. Thanks in part to Mary's efforts, California has successfully demonstrated that regulating greenhouse gas emissions can be decoupled from economic growth. She has also led CARB in crafting California's internationally recognized climate action plan.
Lifetime Achievement Award – Industry
"In Recognition of a Lifetime of Achievement in Enabling the Large Scale Manufacturing of Lithium-Ion Battery Technology"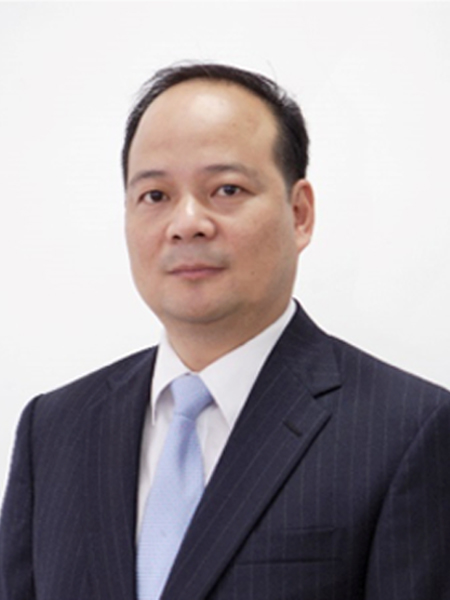 Dr. Robin Zeng is the founder, Chairman and CEO of lithium-ion battery manufacturer Contemporary Amperex Technology Co., Limited, or CATL.  Since 2017, CATL has been the leading manufacturer of lithium-ion batteries by volume in the world.   Since the company's foundation in 2011, CATL's mission has been to innovate to power people's life with green power and efficient energy storage solutions.  At CATL, Dr. Zeng oversees CATL's advanced material R&D, product design, engineering and manufacturing activities. He focuses on driving the company to grow with cutting-edge technologies and customer-centered solutions. Today CATL is a global company with operations in China, Germany, France, Japan and United States.  It has developed win-win partnerships with well-known OEMs worldwide, including BMW, Volkswagen, Daimler, Volvo, JLR, Toyota, Honda and others.  Dr. Zeng is also actively involved in promoting the academic development of the lithium-ion battery industry. He is a member of the Asian Society for Solid State Ionic Matter and an academic member of the Center for Clean Energy Center of the Institute of Physics, of the prestigious Chinese Academy of Sciences.
NAATBatt Pioneer Medal
"The NAATBatt Pioneer Medal recognizes truly extraordinary and novel achievements in the science and/or business of advanced battery technology.  The Pioneer Medal is not an annual award.  The Board of Directors and members of NAATBatt award it on rare occasion to individuals whose accomplishments stand out among their peers and who have demonstrably moved advanced battery technology significantly forward."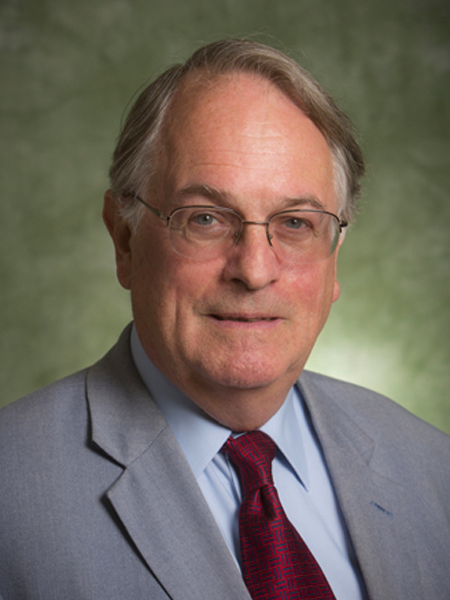 Dr. M. Stanley Whittingham is a Distinguished Professor of Chemistry and Materials Science and Engineering at SUNY Binghamton, where he serves as Director of both the Institute for Materials Research and the Materials Science and Engineering program. In 2019, he was awarded the Nobel Prize in Chemistry for his work in lithium-ion battery technology.  Dr. Whittingham has received numerous other awards and honors over his 50+ year scientific career.  He received the Young Author Award from The Electrochemical Society in 1971, the Battery Research Award in 2004, and was elected a Fellow in 2006 for his contributions to lithium battery science and technology. In 2010, he was listed as one of the Top 40 innovators for contributions to advancing green technology by GreentechMedia. In 2012, Whittingham received the IBA Yeager Award for Lifetime Contribution to Lithium Battery Materials Research, and he was elected a Fellow of Materials Research Society in 2013. He was listed along with John B. Goodenough, the first winner of the NAATBatt Pioneer Medal, for pioneering research leading to the development of the lithium-ion battery on a list of Clarivate Citation Laureates for the Nobel Prize in Chemistry by Thomson Reuters in 2015. In 2018, Whittingham was elected to the National Academy of Engineering, "For pioneering the application of intercalation chemistry for energy storage materials."  Dr. Whittingham is widely recognized as one of the fathers of lithium-ion battery technology. His early insights into the potential for ion insertion in layered compounds, followed by the initial development and commercialization of lithium ion batteries using LiAl alloy anodes and titanium disulfide cathode, laid the groundwork for the revolution in electrochemical energy storage technology, which continues today. NAATBatt is honored that Dr. Whittingham serves today as the Chief Science Officer of NAATBatt International.
Past Recipients of the NAATBatt Lifetime Achievement Award
Stanley Whittingham
Naum Pinsky
Sally S. Miksiewicz
Michael Thackeray
Khalil Amine
Rick Winter
David Howell
Robert Galyen
John Goodenough*
*  NAATBatt Pioneer Medal