NAATBatt International is a vehicle for
making contacts in and getting current market intelligence
about the Advanced Battery Industry.
Become A Member
Joining NAATBatt International is a great way to build relationships in an industry that is fundamental to the technologies that are shaping the 21st Century.  Progress in vehicle technology, renewable energy, unmanned aviation, fuel efficient maritime propulsion systems, robotics, weapons systems, medical devices, consumer electronics and the much anticipated "Internet of Things" all depend on improvements in electrochemical energy storage technology.
NAATBatt holds workshops and webinars on topics of interest to NAATBatt members. ranging from lithium-ion battery recycling to second life use of automotive lithium-ion batteries and more.
Hosting corporate members of NAATBatt open their facilities to a tour by members and provide detailed presentations about capabilities and objectives.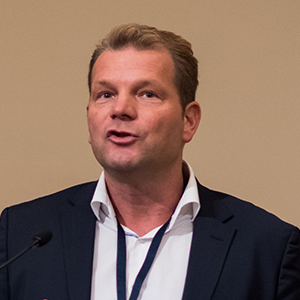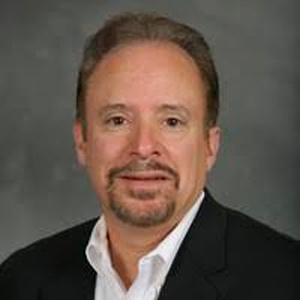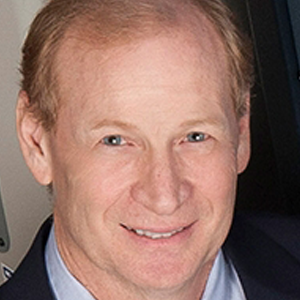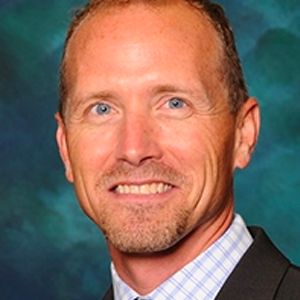 NAATBatt Membership
Join Over 100 Member Companies From Around The Globe
NAATBatt International ("NAATBatt") is a not-for-profit trade association of companies, associations and research institutions
commercializing advanced electrochemical energy storage technology for emerging, high tech applications.