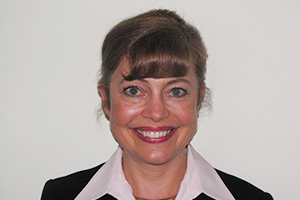 Renata Arsenault is a Technical Expert, Advanced Battery Recycling at the Ford Motor Company, where she has been interfacing closely with battery suppliers and recyclers since 2006. She also works with USABC where she manages numerous development programs.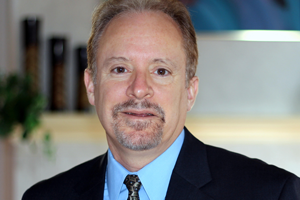 Joe LoGrasso is the Director of Engineering at Polaris Industries Inc. He has over 40 years of experience in advanced product technology development, manufacturing and commercialization including hybrid and electric vehicle energy storage and charging systems. Joe is a 30 veteran of General Motors and FCA Fiat Chrysler Automobiles.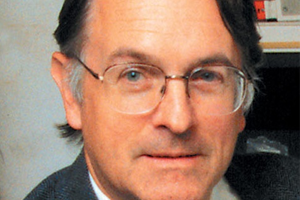 Stanley Whittingham
Chief Science Officer
Dr. Stan Whittingham is a key figure in the history of the development of lithium batteries and received the Nobel Prize in Chemistry for his work in 2019. He is currently a Distinguished Professor of Chemistry and Materials Science and Engineering at SUNY Binghamton, where he serves as Director of both the Institute for Materials Research and the Materials Science and Engineering program.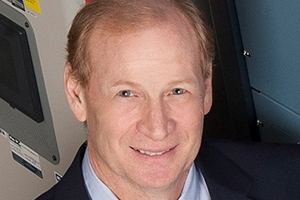 Robert L. Galyen
Chairman Emeritus / Chief Technology Officer
Bob Galyen is the President of Galyen Energy and the retired Chief Technical Officer of CATL, the largest lithium-ion battery manufacturing company in the world, where he was employee #2. Bob is the Chairman of the SAE International Battery Standards Steering Committee and serves as Liaison to the MVC and China Automotive Advisory Councils for SAE International. He has worked for four decades in the battery industry and serves on the boards of multiple corporations and not-for-profit associations in the United States.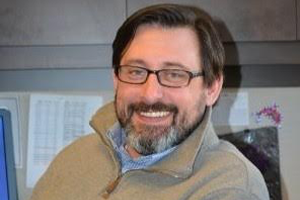 Jeff Yambrick
Chairman Emeritus
Jeff Yambrick is the International Business Development Director for Great Wall Motor's Battery Business Unit known as SVOLT. Jeff is on several SAE International Battery Standards committees and has served in leadership positions at Xalt Energy and Magna eCar / Steyr Battery Systems.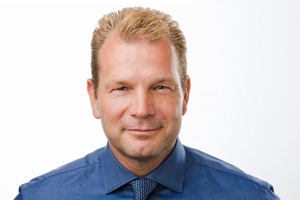 Joern Tinnemeyer
Chairman Emeritus
Joern Tinnemeyer is Senior Vice President and Chief Technology Officer of EnerSys, where he is responsible for global engineering, technology development, quality and operations engineering. Joern studied applied mathematics and electrical engineering at the University of Toronto and holds a MSc in Astronautics and Space Engineering. He is chairman of the SAE Battery Management Committee developing international standards for the automotive industry.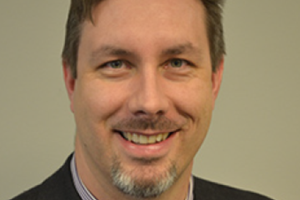 John Warner
Chairman Emeritus
Dr. John Warner is the Chief Customer Officer of American Battery Solutions. He is the author of "The Handbook of Lithium-Ion Battery Pack Design: Chemistry, Components, Types and Terminology" and "Lithium-Ion Battery Packs for EVs". John previously held leadership positions at Xalt Energy, Ener1/EnerDel, Magna Steyr Fuel & Battery Systems and Boston-Power.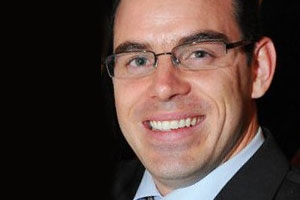 Davion Hill
Chairman Emeritus
Dr. Davion Hill is an experienced energy R&D consultant, serving as Principal Investigator on ARPA-e, NYSERDA, and the California Energy Commission technical R&D programs related to battery energy storage performance and safety. Dr. Hill has spearheaded efforts to qualify and test battery systems for maritime hybrid vessels and offshore battery applications. Dr. Hill has led, chaired, or participated in multiple panels on the topics of battery safety with NYBEST, NAATBatt, and ESA. He is has authored 30+ peer reviewed publications and articles.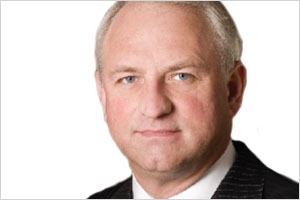 Randy Moore
Vice President and Chairman Emeritus
Randy A. Moore is the President of ZAF Energy Systems, a developer of Nickel Zinc and Zinc Air batteries. He previously served as President of EaglePicher Technologies. Prior to EaglePicher, Mr. Moore served as Executive VP/GM of Kollsman, Inc. and Vice President and General Manager of Kaman Aerostructures & PlasticFab, Inc. Mr. Moore served in the United States Air retiring as a lieutenant colonel. Mr. Moore received an MBA from SIUE and a BA degree from TLU.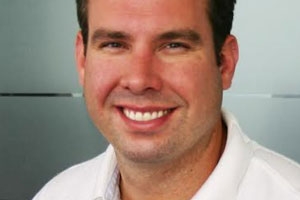 Zachary Kuznar
Chairman Emeritus
Zachary Kuznar works in the Renewable Generation Development Group at Duke Energy. In this role he focuses on business case development and regulatory initiatives for Distributed Generation in Duke Energy's regulated service territory (CHP, Energy Storage, Micro-Grids). Zak holds an undergraduate degree in Chemical Engineering from Purdue University, and a Ph.D. in Chemical Engineering from Yale University.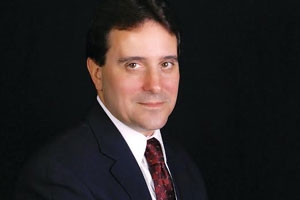 Steve Vechy
Chairman Emeritus
Stephen L. Vechy is the Director of Marketing-Critical Power Division of Concentric. He previously served as Senior Director, Global Product Portfolio Management at EnerSys and Chairman of the BCI Industrial Battery and Charger committee. Steve holds a B.S. in Electrical Engineering from the Pennsylvania State University, and an MBA in Management from Lewis University.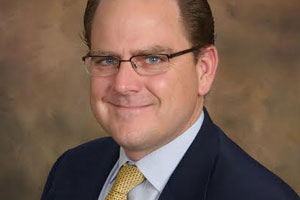 Troy Miller
Vice President
Troy Miller is the North American Sales Leader for Energy Storage at GE Power. He has over 25 years of experience in the Power industry. Mr. Miller has lengthy experience in the application and implementation of energy storage, renewable energy, and microgrids. Mr. Miller is a member of the Board of Directors at the Energy Storage Association (ESA), and serves as a Vice President of NAATBatt International.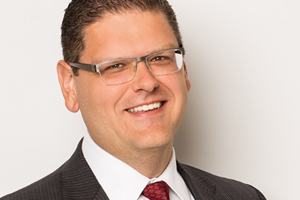 Dave Roberts
Vice President
Dave Roberts serves as Indiana's Chief Innovation Officer. He previously held a variety of roles in the battery & hybrid drivetrain sector, including President of the Battery Innovation Center, CEO of EnerDel, and legal counsel for Caterpillar. He has degrees in law from Indiana University and Materials Science & Engineering from Lehigh University, and is an attorney with Gutwein Law.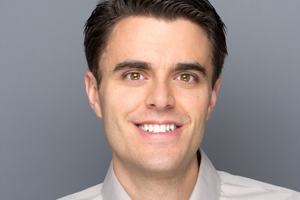 James Trevey
Vice President
Dr. James Trevey is the VP Engineering of Forge Nano, a leading company in nano-coating technology specializing in Atomic Layer Deposition (ALD). Dr. Trevey has a Ph.D in Mechanical Engineering from the University of Colorado-Boulder and is an expert in electrochemistry. He is responsible for leading new technology research and development, as well as scale-up and new systems implementation at Forge Nano.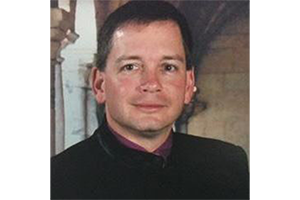 Brian Engle
Vice President
As Business Development Manager for Amphenol Advanced Sensors, Brian Engle is responsible for developing new technologies and partnerships to address emerging sensor needs across various industries.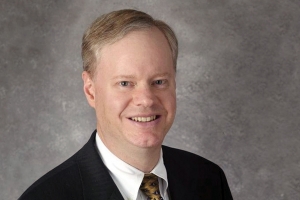 James Greenberger
Executive Director
Jim Greenberger has served as Executive Director of NAATBatt International since co-founding the organization in 2008. He was previously a partner in the Chicago office of the law firm of Reed Smith LLP, where he his practice concentrated in commercial finance, venture capital and cleantech. He received his B.A. from Haverford College and his J.D. from the University of Michigan Law School.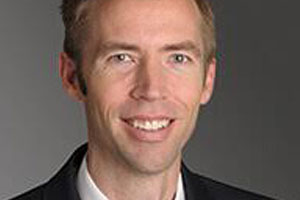 John Platt is a partner at the law firm of Snell & Wilmer and a proud member of NAATBatt. He advises and represents clients with intellectual property strategies, audits, contracts, due diligence and litigation. John also handles licensing agreements and patent and trademark prosecutions.
John's patent practice involves Alternative Energy Technologies, using his dual degrees in mechanical and electrical engineering to assist his clients with protecting their intellectual property. He has prosecuted patents in solar, wind, micro-grid, hybrid vehicle electric motors, generation, power regulation and energy storage.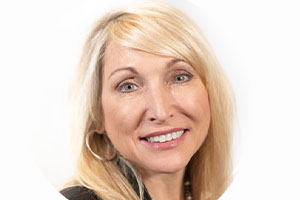 Paula Szyper
Director of Member Services
Paula Szyper served as Director of Meetings at NAATBatt for eight years before being promoted to Director of Member Services. Paula has worked for more than 15 years in the meetings management business for companies ranging from Fortune 500 companies to start-ups. She is a certified project manager having received her PMP in 2015. She holds a bachelor's degree in communications from Saint Xavier University and an MBA from the University of Chicago.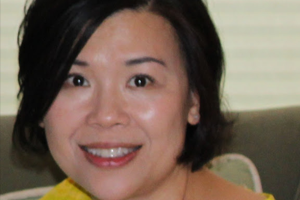 Vivian Yu
Newsletter Editor
This is Vivian Yu's 6th year editing the NAATBatt Weekly. She has been a proud owner of the all-electric Mitsubishi i-MiEV since 2012, racking up over 56,000 miles to date. Vivian is a CPA. She received her B.S. degree in Accounting and International Business from New York University .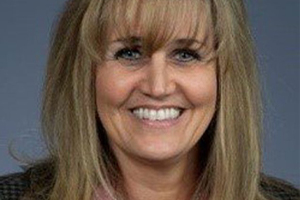 Ann Schoeb is the Chief Research and Development Officer and Business Leader for Energy Systems at Birla Carbon. Ann has primary responsibility for all aspects of global R&D aligned with the business strategy and growth targets. Ann earned a BS degree in Chemistry from Minnesota State University, a MS, and a Ph.D. in Chemical Engineering from Iowa State University.
NAATBatt Membership
Join Over 250 Member Companies From Around The Globe
NAATBatt International ("NAATBatt") is a not-for-profit trade association of companies, associations and research institutions
commercializing advanced electrochemical energy storage technology for emerging, high tech applications.