Events
Each year NAATBatt International produces a series of programs and workshops designed to provide its members with better market intelligence, insight into new electricity storage technology and better visibility in the marketplace. The Annual Meeting & Conference is the highlight of each calendar year. Member Site Visit Meetings and assorted technical workshops round out the offerings.
Workshop
Lithium Battery Recycling Workshop V
August 8 – 9, 2022
NAATBatt International, the trade association for advanced battery technology in North America, will hold its fifth annual, two-day workshop, in-person only, on issues in lithium battery recycling and lifecycle management in Ann Arbor, Michigan.
NAATBatt Member companies are provided with multiple speaking opportunities at workshops and conferences
Sponsorship Opportunities
Sponsorship of NAATBatt events and workshops provides excellent exposure for member companies
Select NAATBatt Member Companies host onsite facility tours and make product introductions to attending members
Member Companies can put their products in front of industry decision makers at the Battery Product Expo and other sponsored events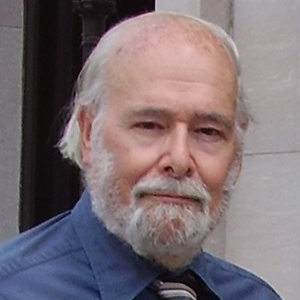 Dr. Imre Gyuk,

U.S. DOE, Office of Electricity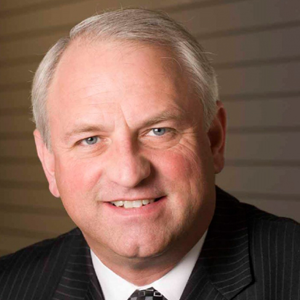 Randy A. Moore,

ZAF Energy Systems, Inc.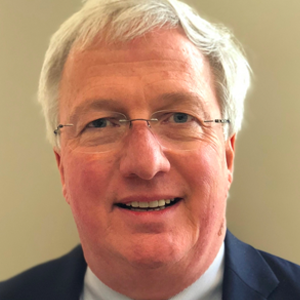 Mike Sanders,

Avicenne Energy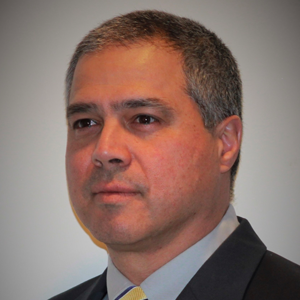 Jaime Navarrete,

Crown Battery