Events
Each year NAATBatt International produces a series of programs and workshops designed to provide its members with better market intelligence, insight into new electricity storage technology and better visibility in the marketplace. The Annual Meeting & Conference is the highlight of each calendar year. Member Site Visit Meetings and assorted technical workshops round out the offerings.
2024 Meeting
NAATBatt 2024 Annual Meeting & Conference
February 19-22, 2024
NAATBatt International will hold its 15th Annual Meeting & conference at the Omni La Costa Hotel in Carlsbad, California. The program will include many of the same features of prior annual meetings, including "Battery Industry Year in Review" talks by NAATBatt's Chief Science Officer and Chief Technology Officer, battery market projections by leading analysts, Member Update Presentations by all NAATBatt member firms, panel discussions and speakers on topics of interest to the industry, the Ninth Annual Advanced Battery Golf and Tennis Tournament and the best networking and market intelligence gathering event anywhere in the advanced battery industry. Watch the NAATBatt weekly newsletter for more information about NAATBatt 2024.
NAATBatt Member companies are provided with multiple speaking opportunities at workshops and conferences
Sponsorship Opportunities
Sponsorship of NAATBatt events and workshops provides excellent exposure for member companies
Select NAATBatt Member Companies host onsite facility tours and make product introductions to attending members
Member Companies can put their products in front of industry decision makers at the Battery Product Expo and other sponsored events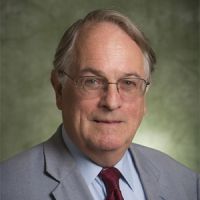 Stanley Whittingham,

Binghamton SUNY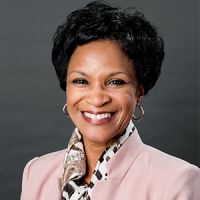 Denise Gray,

LG Energy Solution Michigan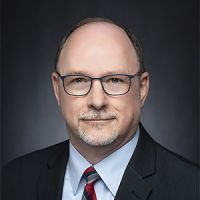 David Howell,

U.S. DOE, Office of Manufacturing and Energy Supply Chains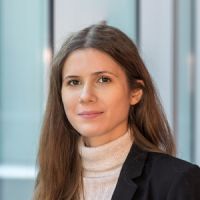 Evelina Stoikou,

BloombergNEF