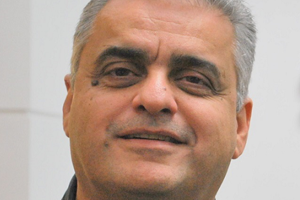 Phil Aponte leads the US business development efforts into key emerging verticals for Siemens Digital Industries Factory Automation business.  He earned his Bachelor of Science degree in Computer & Systems Engineering from Rensselaer Polytechnic Institute plus technical marketing certificate from Caltech Center for Technology and Management.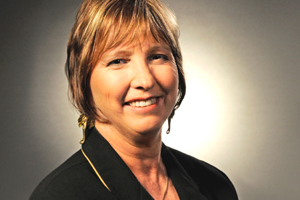 Sharon Bonesteel
Salt River Project
Sharon Bonesteel is a Senior Policy Analyst – Manager Codes & Standards Initiative Team Leader – of Salt River Project's Energy Storage Collaboration Team. She is a licensed architect in Arizona and California, a RESNET certified rater, an ICC Certified Building Official, a Commercial Energy Inspector, and an Arizona Certified Fire Inspector. Sharon serves as SRP's voting representative to the ICC code development process.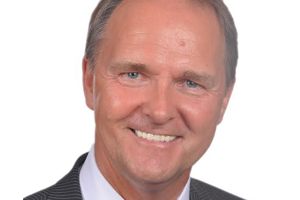 Kevin Campbell is the Group CEO and Managing Director of Digatron Power Electronics GmbH, a global manufacturer of Battery Lifecycle Testing and Battery Production Formation equipment. Over his 25 years in the battery testing business, Kevin has provided testing solutions to battery industry customers in Europe, USA and Australia.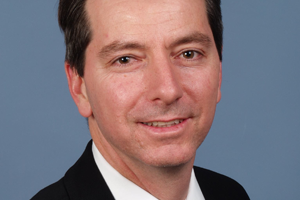 Jim Cushing
Applied Materials
Jim Cushing is currently the General Manager for the Energy Storage Solutions group and is responsible for establishing Applied Materials business footprint in the fast growing Li-ion battery market. Prior to joining the CTO organization, Jim worked in Italy managing the Baccini business unit building metallization equipment for solar cells which grew to over $1B. In 22 years at Applied Materials, Jim has held General Manager, Product Management, Technical Development, and Business Management leadership positions in Energy Storage, Solar, Display, and Semiconductor. Jim is a strong proponent of collaborative customer engagement in the process of developing world class products.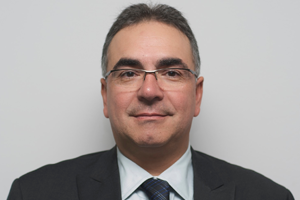 Gary Economo
Focus Graphite
Gary Economo is CEO of Focus Graphite, the owner of the high-grade Lac Knife, Quebec technology graphite deposit. He is also co-founder and President of Grafoid Inc., an emerging global graphene technology development company. Mr. Economo has a distinguished business career, serving as CEO for a number of public and private high technology companies during the last 20 years. He enjoys a long history of graphite marketing and sales for high-tech applications.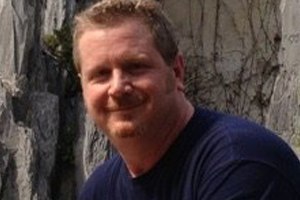 Dave Geer
Amphenol Advanced Sensors
Dave Geer is a Principal Engineer at Amphenol Advanced Sensors. A sensing company headquartered in St. Marys, Pennsylvania. Advanced Sensors services the sensing industry with temperature, contact and not contact, pressure, NDIR gas, and humidity sensing solutions, along with cell connection assemblies and remote data bridges from BMS to cloud data. Dave has 37 years of experience in sensors and sensor design, with his primary background focusing on sensing temperature in automotive applications. Dave has had 5 patents relating to the sensing industry granted over his career.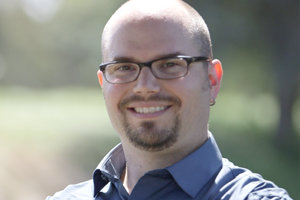 Ryan Harty is a mechanical engineer (University of Alberta, 2001) and is the Manager of American Honda's Environmental Business Development Office (EBDO), where he is in charge of developing product proposals, business models, and policy proposals in support of Honda's environmental initiatives. His passion is the confluence of renewable energy and transportation to reduce greenhouse gas emissions. Ryan spent 10 years at Honda R&D, including pioneering work on hydrogen fuel cell and battery electric vehicles prior to his current assignment in EBDO.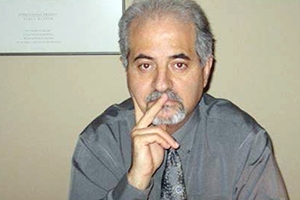 Carlos Helou
Borman Specialty Materials
Carlos Helou is Director, S&M of Borman Specialty Materials, a leader in Manganese products, with a portfolio including EMD's and LMO's for primary/secondary batteries. Carlos holds a PhD in Analytical Chemistry/Plasma Physical-Chemistry from INSA Lyon, France and an MBA from Walter Heller School of Business, Chicago, IL.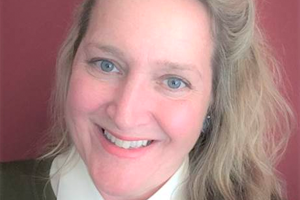 Kris Hunter
Global Battery Solutions
Kris Hunter is the Managing Partner & COO of Global Battery Solutions. GBS is a pioneer in the development of the 4R's approach to Battery Life Cycle Management. Kris also serves as Alliance Manager & Business Development Director of Dynamic GBS, a joint venture of Dynamic Manufacturing and GBS, which provides battery repair and remanufacturing services for advanced battery packs used in hybrid and electric vehicles.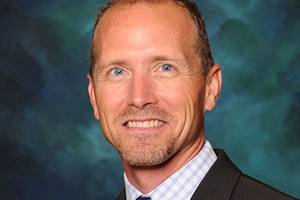 David Klanecky
Albemarle Corporation
David Klanecky is Vice President of Energy Solutions at Albemarle Corporation, a leading global developer, manufacturer and marketer of highly engineered specialty chemicals. In this role, he has overall responsibility for the direction and results of the global Energy Solutions business, which serves the energy storage and oil field/specialties industries.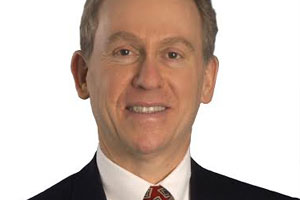 Bernie Kotlier, Executive Director IBEW-NECA California and Nevada
Bernie Kotlier directs the development, promotion, and delivery of sustainable energy training for electricians, and business development programs for electrical contractors in California and Nevada including energy auditing, energy efficiency, photovoltaics, electric vehicles, energy storage and micro-grids. Bernie has been a member of the California Public Utilities Commission Advisory Committee on Energy Efficiency Workforce Development, the PUC Working Group on Lighting, and the State of California Schools of the Future Initiative Advisory Committee.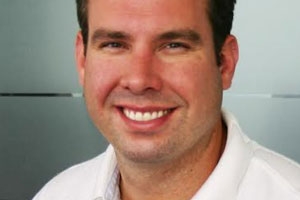 Zachary Kuznar
Duke Energy
Zachary Kuznar is Managing Director of Distributed Energy Technology for Duke Energy. In this role Zak leads a team responsible for developing and executing the strategy to create an investment portfolio for Combined Heat and Power, energy storage and microgrids for all of Duke Energy's regulated companies. Previously he worked in Duke's Emerging Technology Office. Zak holds an undergraduate degree in Chemical Engineering from Purdue University, and a Ph.D. in Chemical Engineering from Yale University.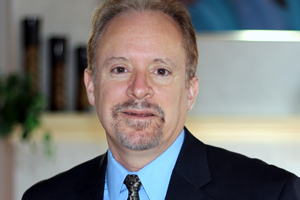 Joe LoGrasso
Fiat Chrysler Automobiles
Joe LoGrasso is a long time electrification industry leader and currently engineering manager in the global electrified powertrain team at FCA. He was formerly director of pack engineering at XALT Energy leading development for transit and marine markets. Joe retired after 30 years at GM and was a key contributor and leader in battery development for the Chevy Volt and other advanced propulsion based vehicle programs. Joe has an MS in Engineering Management from RPI and MSEE from Oakland University.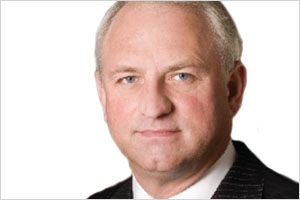 Randy Moore
ZAF Energy Systems
Randy A. Moore is the former President of EaglePicher Technologies, LLC, a manufacturer of high-reliability batteries for aerospace, defense and medical applications. Mr. Moore previously served as Executive VP/GM of Kollsman, Inc. and Vice President and General Manager of Kaman Aerostructures & PlasticFab, Inc. Mr. Moore served in the United States Air retiring as a lieutenant colonel. Mr. Moore received an MBA from SIUE and a BA degree from TLU.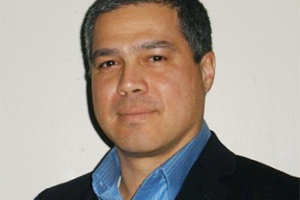 Jaime Navarrete
Crown Battery
Currently, Director Product Development – Crown Battery. Twenty-five plus years in battery industry. Held various positions in product development, testing, sales and marketing for Flooded, VRLA/AGM Pb-Acid batteries and Battery Separator products. B.A Chemistry @ Texas A&M. Masters International Mgmt @ UMUC.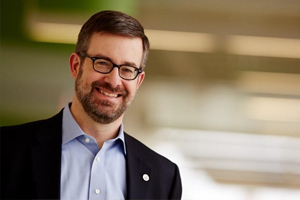 Craig Rigby joined Johnson Controls, the predecessor of Clarios, in 2007 and currently serves as the Advanced Market & Technology Strategist for Power Solutions. In this role, Rigby focuses on macro level drivers that shape the energy storage market with the goal of delivering a technology strategy that aligns with our customers' long-term needs and objectives. In addition, he investigates and evaluates new technology opportunities for partnerships or acquisitions to support the technology strategy.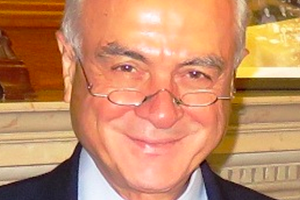 Dr. Kenan Sahin is an award winning academic, scientist, inventor, technologist, serial entrepreneur and philanthropist. Educated at MIT, he has served on the faculties of MIT, University of Massachusetts and Harvard. In 1984, Dr. Sahin founded Kenan Systems, growing it into an international company before selling it to Lucent/Bell Labs. In 2002 he started TIAX where he formulated a cluster of business models and practiced them to mature early stage technologies to be IP protected, de-risked and production ready. In 2014, he spun out of TIAX CAMX Power, a leader in the development of advanced cathode materials for lithium-ion battery applications in the automotive and high-end portable electronics markets.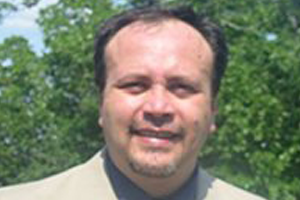 Mike Sandoval is the Vice President – Business Development at Maccor, Inc. He is a twenty-year veteran of the automated battery-test industry. His experience includes technical business-to-business capital equipment development, marketing, and sales and has substantial skills in software programming, manufacturing, and product development.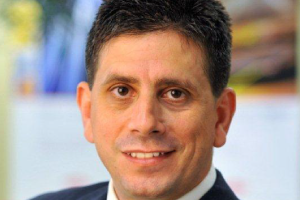 Frank Billotto
DuPont Transportation and Industrial
Frank Billotto is responsible for driving DuPont's vision and business strategy for the Transportation Assembly sector in the Americas. Within the Transportation & Industrial business, he identifies and develops new opportunities for business growth and leads the execution of marketing strategies in these regions.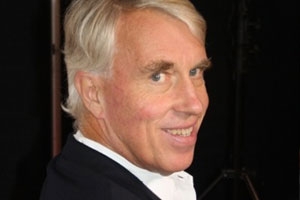 Dirk Spiers
Spiers New Technologies
Dirk Spiers is the CEO of Spiers New Technologies Inc. (SNT). He is a pioneer in the life cycle management of advanced battery packs and in the second life use of automotive lithium-ion packs and cells for non-automotive applications. SNT is based in Oklahoma City, OK, with a second facility scheduled to open soon in California. SNT is the leading supplier of advanced battery repair, remanufacturing and refurbishing services for OEM manufacturers of xEV's.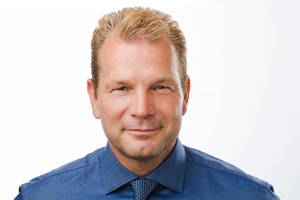 Joern Tinnemeyer is Senior Vice President and Chief Technology Officer of EnerSys, where he is responsible for global engineering, technology development, quality and operations engineering. Joern studied applied mathematics and electrical engineering at the University of Toronto and holds a MSc in Astronautics and Space Engineering. He is chairman of the SAE Battery Management Committee developing international standards for the automotive industry.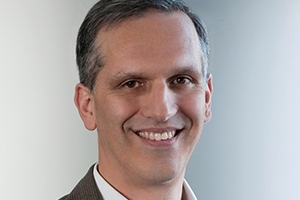 Pablo Valencia
General Motors Company
Pablo Valencia is the Senior Manager for Battery Lifecycle Management, Battery Systems Engineering, Battery Cell and Algorithms at General Motors Company. He has more than 20 years of experience in Production Programs and Advanced Technology. Pablo has held various engineering positions at GM in Powertrain, Body, Thermal, and Advanced Technology Development including responsibility for Volt Battery Thermal, Mechanical, electrical, and electro-chemistry systems.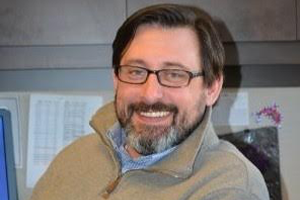 Jeff Yambrick is the International Business Development Director for Great Wall Motor's Battery Business Unit known as SVOLT. Jeff is on several SAE International Battery Standards committees and has served in leadership positions at Xalt Energy and Magna eCar / Steyr Battery Systems.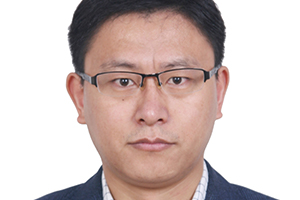 Meng Xiangfeng
Contemporary Amperex Technology
Dr. Meng Xiangfeng is the Director of the Public Affairs Department at CATL. Before joining CATL, he worked for CATARC (China Automotive Technology and Research Center) for 5 years and for MIIT (Ministry of Industry and Information Technology) for 3 years. He is a graduate of Beijing Institute of Technology.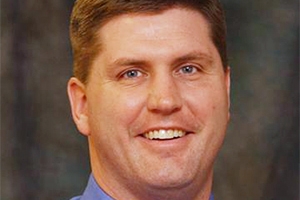 Brian Morin
Soteria Battery Innovation Group
Dr. Brian Morin is President and co-Founder of Dreamweaver International, a Lithium-ion and Supercapacitor separator manufacturer. Brian CEO of Innegrity LLC from 2004 – 2010. Brian previously spent nine years in the Research Division of Milliken & Company. Brian received his Ph.D. and M.S. degrees in physics from The Ohio State University. He received his B.S. degree in physics from the University of North Carolina, Chapel Hill.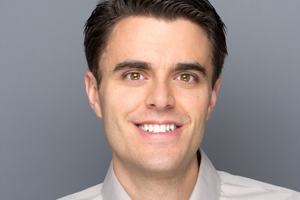 Dr. James Trevey is the VP Engineering of Forge Nano, a leading company in nano-coating technology specializing in Atomic Layer Deposition (ALD). Dr. Trevey has a Ph.D in Mechanical Engineering from the University of Colorado-Boulder and is an expert in electrochemistry. He is responsible for leading new technology research and development, as well as scale-up and new systems implementation at Forge Nano.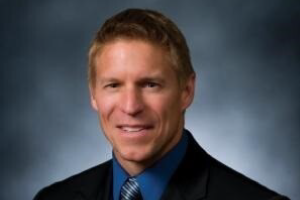 Greg Bausch is the Global Strategy Manager, Mobility at PPG. Since April 2018 he has been leading efforts to define and implement PPG product and commercial strategies in the emerging autonomous, connected, electric, and shared vehicle mobility segment.
NAATBatt Membership
Join Over 100 Member Companies From Around The Globe
NAATBatt International ("NAATBatt") is a not-for-profit trade association of companies, associations and research institutions
commercializing advanced electrochemical energy storage technology for emerging, high tech applications.