2020 NAATBatt Annual Meeting & Conference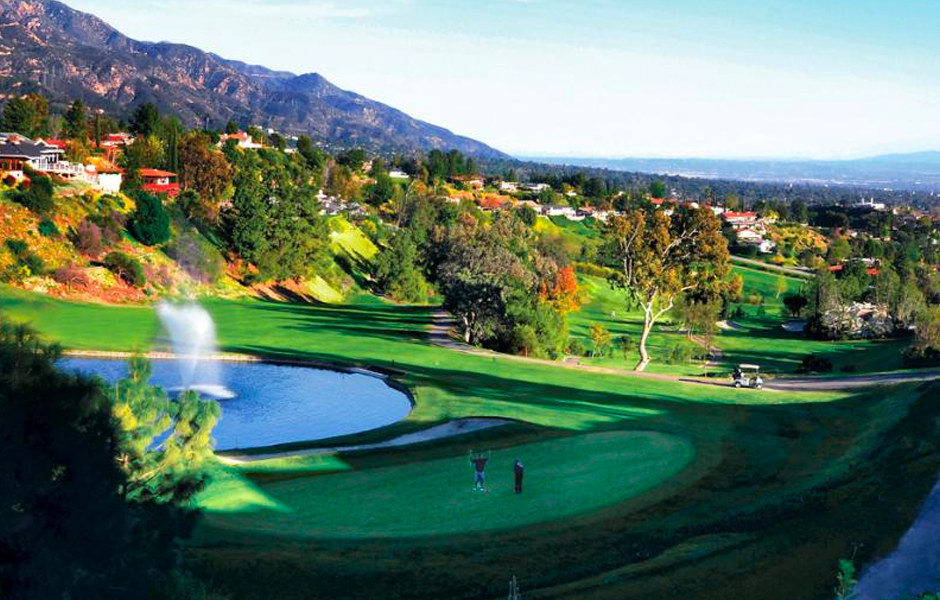 GOLF
Golf Tournament at La Cañada Flintridge Country Club
Join us for the 6th Annual NAATBatt Advanced Battery Golf Tournament on the La Canada Flintridge Country Club.  Players of all skill levels are welcome.  Your score may be uncertain.  But fun and camaraderie are guaranteed.
TOURNAMENT DETAILS →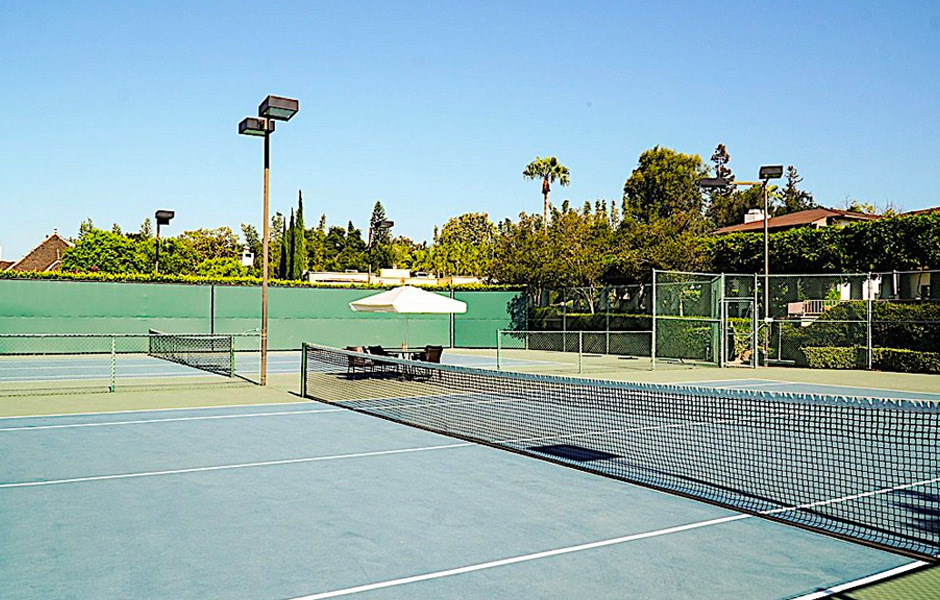 TENNIS
NAATBatt Advanced Battery Tennis Tournament
NAATBatt 2020 will feature the 4th Annual Advanced Battery Tennis Tournament at the Langham Huntington Pasadena hotel.  The Tennis Tournament is structured as a Switch Doubles event.  Matches are 6 games but players change doubles partner every 2 games, ensuring they play with every player on the court. Players of all levels are welcome. 
TOURNAMENT DETAILS →