NAATBatt ANNUAL MEETING & CONFERENCE
Optional Tuesday Morning Workshops/Tutorials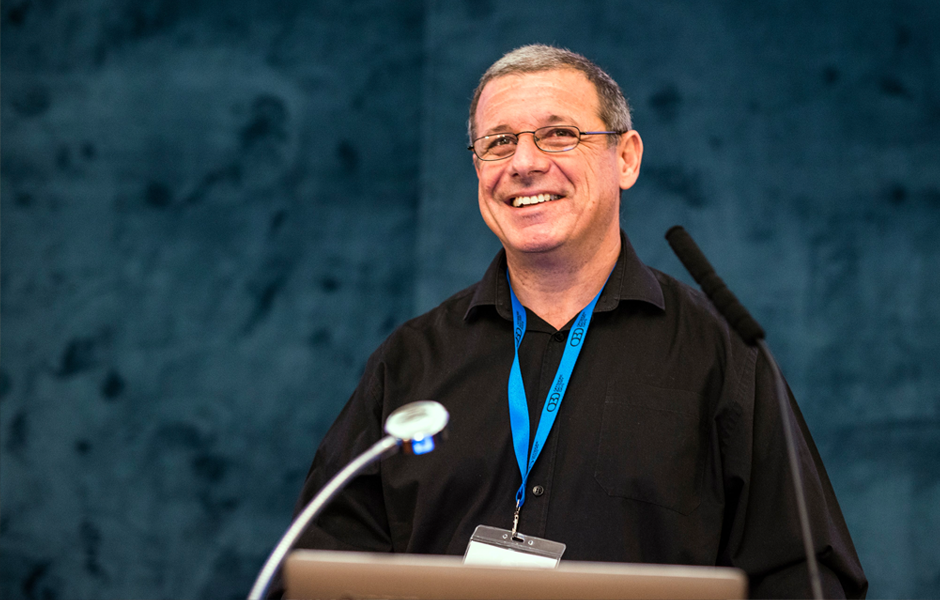 WORKSHOP
Shmuel de Leon
Battery Safety Workshop
Renown international battery consultant Shmuel de Leon will conduct a course highlighting some of the risks of lithium-ion battery technology and what users of that technology can do to mitigate that risk.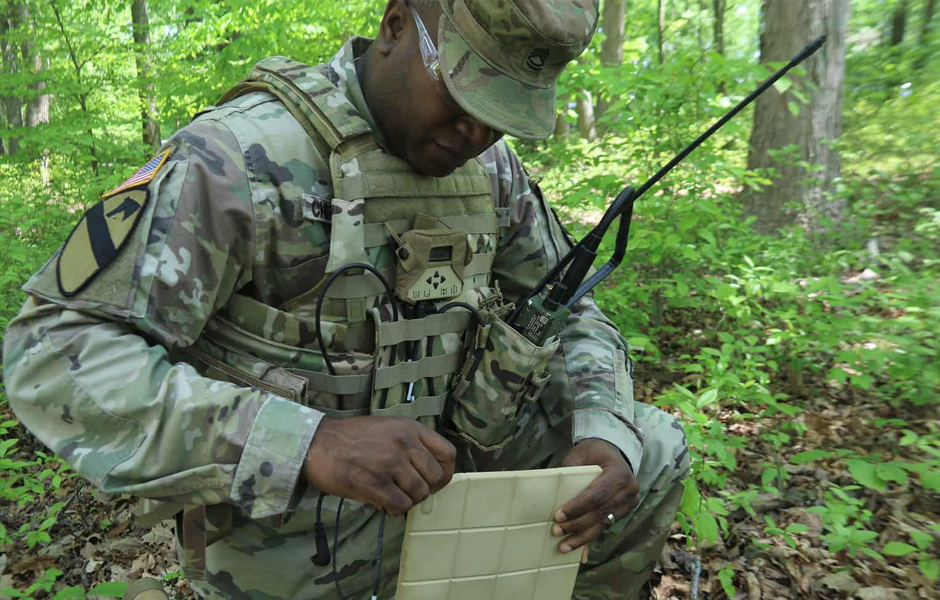 WORKSHOP
NAATBatt-MPSC
Workshop on Military Batteries
This half-day workshop organized by the Military Power Sources Committee examines the types of and applications for energy storage technology in which the U.S. Department of Defense has an interest and the prospects for the DOD to acquire that technology from domestic producers.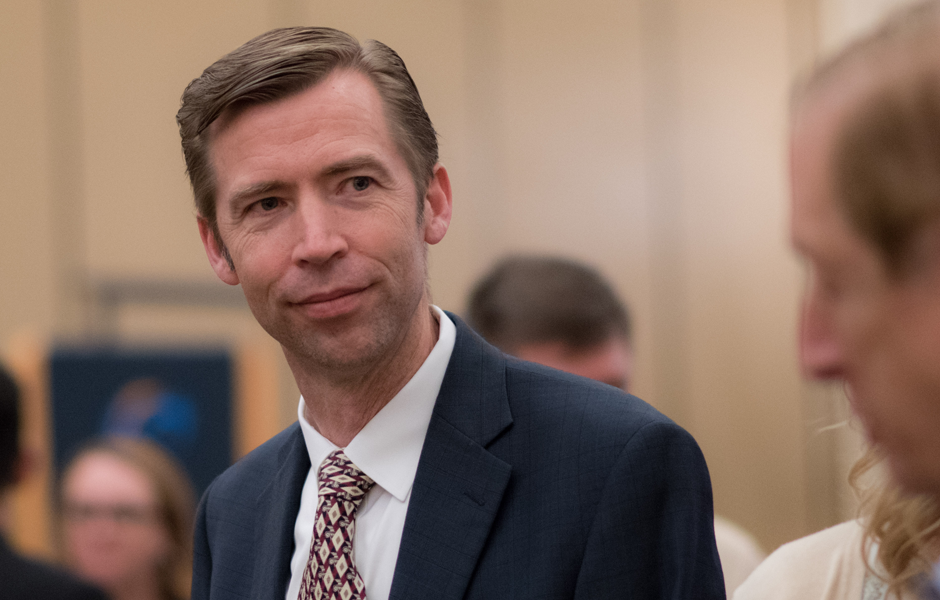 TUTORIAL
Battery Intellectual Property Tutorial
NAATBatt will offer a two-hour Battery Intellectual Property Tutorial discussing some of the IP issues that are of particular concern to those working in the area of advanced battery technology.  Attorneys, IP professionals and business development managers should all attend.
TUTORIAL DETAILS →
Monday, February 10, 2020
Advanced Battery Golf Tournament Starts
Advanced Battery Tennis Tournament Starts
Tournament Dinner and Awards
Tuesday, February 11, 2020
Battery Recycling Committee Meeting
Zinc Battery Committee Meeting
Lunch for Registered Workshop and Tutorial Attendees
Welcome by President and Executive Director of NAATBatt
James Greenberger
NAATBatt
Joern Tinnemeyer
EnerSys
Report of the Chief Science Officer of NAATBatt
M. Stanley Whittingham
SUNY at Binghamton
Report of the Chief Technology Officer of NAATBatt
Member Update Presentations – Group #1 
EnerSys
Digatron Power Electronics 
Battery Solutions
Salt River Project
Energy Storage Response Group
Indie Power Systems
Rolled-Ribbon Battery Company
Titan Advanced Battery Solutions
Sandia National Laboratories
Call2Recycle
ETAS
CATL
Pacific Northwest National Laboratory
PPG
Market Report: EV Markets in North America Forecast
Logan Goldie-Scot
Bloomberg New Energy Finance
Market Report: ESS Markets in North America Forecast
Sam Jaffe
Cairn Energy Research Advisors
Market Report: Industrial Batteries in North America Forecast
Michael Sanders
Avicenne Energy
Market Report: Military Batteries Market Forecast
Shmuel de-Leon
Shmuel de-Leon Energy, Ltd.
Member Update Presentations – Group #2 
ESAMTAC
Albemarle Corporation
A123 Systems
DuPont
Amphenol Thermometrics
SVOLT
CAMX Power
Umicore
Soteria
CSA Group
Lithion Recycling
Bitrode
ARMOR Group 
LORD
UL
The Most Interesting Things I Saw in Batteries in 2019
Shmuel de-Leon
Shmuel de-Leon Energy, Ltd.
NAATBatt Board of Directors Annual Meeting and Dinner
Continental Breakfast and Discussion Tables
NAATBatt Annual Members Meeting and Election of New Directors
Welcome by NAATBatt Chairman
John Warner
American Battery Solutions
Breakfast Discussion Tables Reports
Energy Materials Markets Forecasts: Lithium, Cobalt and Nickel
Austin Devaney
IHS Markit
Henrique Ribeiro
S&P Global Platts
Member Update Presentations – Group #3 
Nuvation Energy
American Battery Solutions
Urban Electric Power
Soltex
ForgeNano
MANZ USA
Hive Battery Labs
Argonne National Laboratory
Snell & Wilmer
Durr MEGTECH
Bitrode Corporation
Ten-Nine Technologies
Li-Cycle Corp. 
Arkema, Inc.
Member Update Presentations – Group #4 
State of Indiana
WeRecycleBatteries
Battery Resourcers
UniEnergy Technologies
ZAF Energy System
Jabil
Electric Applications Incorporated
Jakertech
NREL
Spiers New Technologies
Battery Innovation Center
Everledger
Salient Energy
Moses Lake Industries
SafeLi, LLC
American Battery Metals Corporation
The State of Solid State Battery Technology in 2020
Steve Visco
Polyplus
Yuan Yang
Columbia University
The Impact of Fast Charging on Lithium-Ion Battery Cell Design

Daniel Abraham
Argonne National Laboratory
Benjamin Park
Enevate
Battery Innovation Summit (Presentations by 10 Emerging Companies Invited by NAATBatt)
AEsir
Idaho National Laboratory
Alpha-en
Kinetic Batteries
Feasible Inc.
South 8 Technologies
Brian Engle
OnTo Technology
University of Michigan
Battery Streak
The Future of Electric Powered Flight
Chloe Holzinger
Lux Research
Ratnakumar Bugga
NASA
Pete Savagian
Ampaire
Conference Keynote Address
Mary Nichols
Chair, California Air Resources Board
Presentation of NAATBatt Lifetime Achievement Awards
Public Policy
Mary Nichols
Chair, California Air Resources Board
Industry
Robin Zeng
CEO, CATL
2020 Pioneer Medal
Prof. Stanley Whittingham
SUNY-Binghamton
NAATBatt International Annual Dinner
Thursday, February 13, 2020
Continental Breakfast and Discussion Tables
Welcome by NAATBatt President-Elect
Jeff Yambrick
SVOLT Energy Technology
Breakfast Discussion Tables Reports
Industry Leaders Roundtable: How To Make the U.S. a Leader in Lithium-Ion Battery Manufacturing
David Howell
U.S. Department of Energy, Vehicle Technologies Office
Imre Gyuk
U.S. Department of Energy, Office of Electricity
Robert Galyen
CALT (retired)
Joern Tinnemeyer
EnerSys
Craig Rigby
Clarios
Denan Sahin
CAMX Power
Brian Morin
Soteria Battery Innovation Group
Potential Substitutes for Lithium-Ion Batteries in Motive Applications
Steve Clarke
QuanVerge Inc.
Gautam Yadav
Urban Electric Power
Yan Yao
University of Houston
Improving the Safety of Lithium-Ion Battery Systems
Galen Ressler
General Motors
Robert Galyen
CATL
Renata Arsenault
Ford Motor Co.
Manuel Rabl
EnerSys
Mike Canada
EnerDel
John Pinho
APS
Introduction to the DOE Battery Recycling Prize
Samuel Gillard
U.S. Department of Energy
Prize Pitches
(5-minute presentations by the Phase 1 Award Winners)
Holman Parts Distribution
Store Packs Umicore
LiB IoT
Admiral Instruments
OnTo Technologies
Titan AES
Renewance
Smartville
Team EVBs
SNT Laser Focused
State Regulation of Large Format Lithium-Ion Battery Recycling
Todd Coy
CalEPA Lithium-ion Car Battery Recycling Advisory Group
Bernie Kotlier
CalEPA Lithium-ion Car Battery Recycling Advisory Group
Rep. Mark Finchem
State of Arizona (invited)
James Greenberger
NAATBatt International