Langham Huntington Pasadena Hotel
2020 NAATBatt Annual Meeting & Conference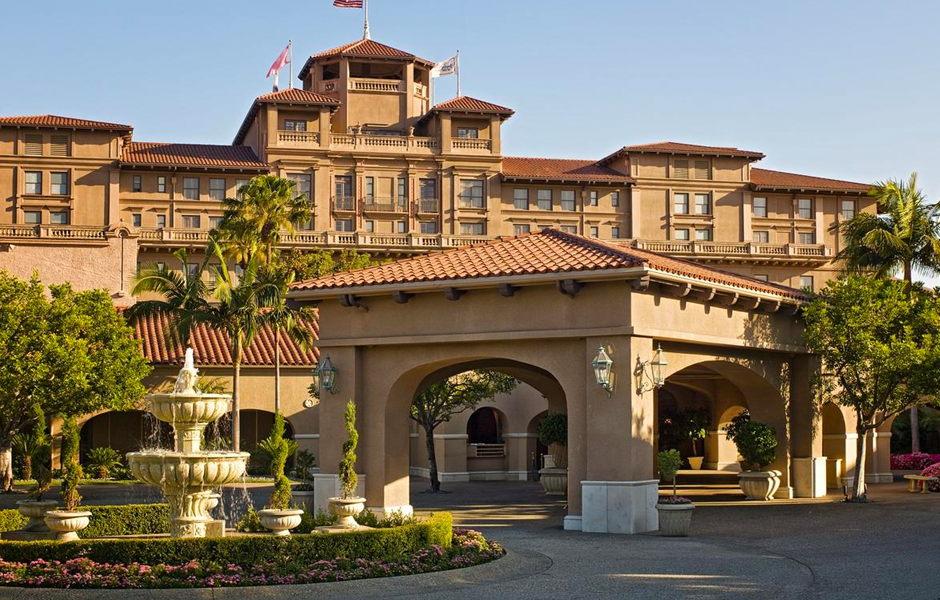 Langham Huntington Pasadena Hotel
NAATBatt is excited to hold its 11th Annual Meeting at the historic Langham Huntington Hotel in Pasadena, California.  The Langham is a historic property in Southern California celebrating its 104th anniversary at the time of the NAATBatt meeting.  Historical property tours are offered daily at 2:00 p.m.  Historical information and a self-guided tour can be downloaded here.
The Langham may be the finest venue we have picked to date for a NAATBatt annual meeting.  We encourage all attendees to bring spouses, significant others and children along.  The hotel features 379 rooms, a spa and fitness center, multiple dining venues, tennis courts, bicycle rentals and a kids' program. An impressive list of awards won by the Langham can be seen here.
The Langham is conveniently-located in an upscale neighborhood, close to top dining, shopping, sports venues and cultural attractions, most notably the Rose Bowl, the Norton Simon Museum and The Huntington Library, Art Collection and Botanical Gardens.  It is located 26 miles from LAX, 16 miles from Burbank Airport and 36 miles from Ontario Airport. Overnight valet parking is available at the hotel, though street and self-parking are not.  A complimentary shuttle is available for overnight guests upon request from 9:00 a.m. to 9:00 p.m. for destinations within a 3-mile radius of the hotel.
NAATBatt has negotiated a discounted daily room rate of $259 per night for meeting attendees, which is an absolute bargain for this 5-star property.  The group rate expires Friday, January 10, 2020, and is subject to availability.
Due to the intimate size of the resort, it is highly recommended that attendees make their hotel reservations as soon as possible.  HOTEL RESERVATIONS AT NAATBATT ANNUAL MEETINGS USUALLY SELL OUT SEVERAL WEEKS PRIOR TO THE EVENT.  Make your reservations early, by clicking on the "Make a Reservation" link below.